(KINDLE/PDF PROMOS)



Based on a true story! #Why do we Low-Carbers know her as Jungle Jen?

Jennifer lives inside a National park, deep in the Jungles of S. America, beside tranquil pools of a pristine river, surrounded by beautiful waterfalls...so what's the mystery behind that? These novels give us the answer.
(1) Click on any cover (below) to go directly to


or here for all of them ==> KINDLE editions <== or here for all
(2) Or if you have

You can get to read these novels, on Kindle, FREE of charge, via Amazon's
"BORROW IT FREE FROM YOUR KINDLE"

(3) Or simply open FACEBOOK POST:
FREE PDF Downloads
à
https://www.facebook.com/AfricasSnowWhite/
ß
From
Facebook
(4) or click on the [PDF] button below each Novel here, and the PDF for that novel will start to download to your "Downloads folder" from where you can read it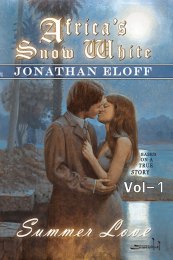 [PDF-1]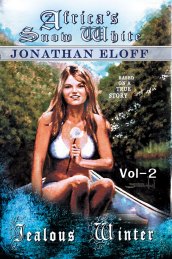 [PDF-2]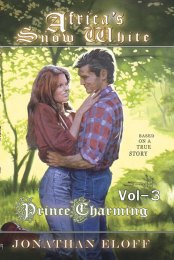 [PDF-3]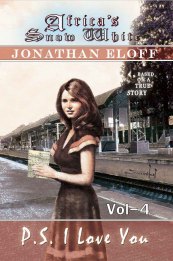 [PDF-4]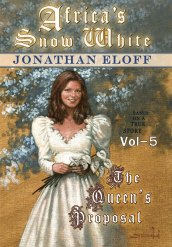 [PDF-5]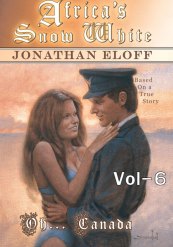 [PDF-6]

KINDLE Editions are here for Volumes-1,2,3,4,5,6 ... (See Above)
PDF (soon also KINDLE) Editions are here for Volumes-7,8 ... (See Below)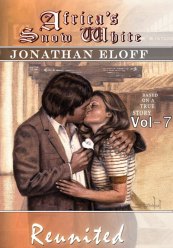 [PDF-7]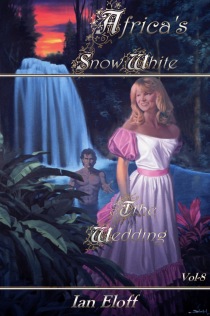 [PDF-8]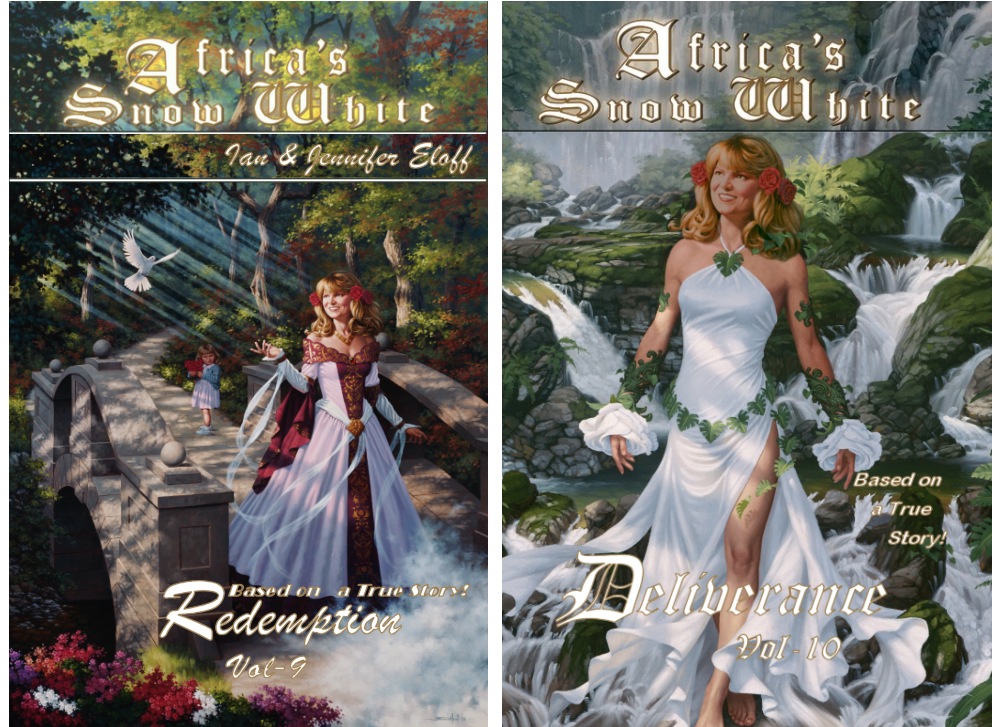 Still in Planning ... V9 & V10, the final books of this series (Due out in 2020 and 2021)

By the end of Aug 2013, the first 6 novels were available as Kindle and Paperback


The 7th & 8th novels, in this series, are done and have been released (2017) as PDF's - KINDLE versions coming soon
Those 2 novels at least bring an interim-conclusion to this love-story ... 7 years, 7 months , after it first starts in the beautiful
Wilderness National Park along the Indian Ocean at the tip of Africa, it ends there too (no kidding!) in a most romantic way!


These novels, are based (very closely) on a true story, which starts at age 15/16, some 48 years ago (1971) in the Wilderness National park, South Africa.
The novels are written with a unique style quite different to this teaser. The reason for the Series title becomes clear as we get to meet a contemporary of
the evil queen, and her daughter. But, the Prince in this series, is not who you think he should be and the Dwarves are, well let's just say - "unusual".
1971 - a dream was born in their "secret place", Wilderness National Park, S. Africa ......Their dream came true in a National Park deep within S. America in 2006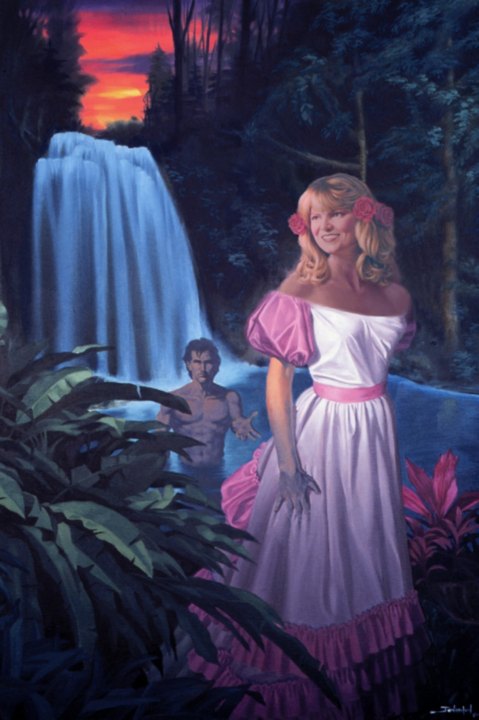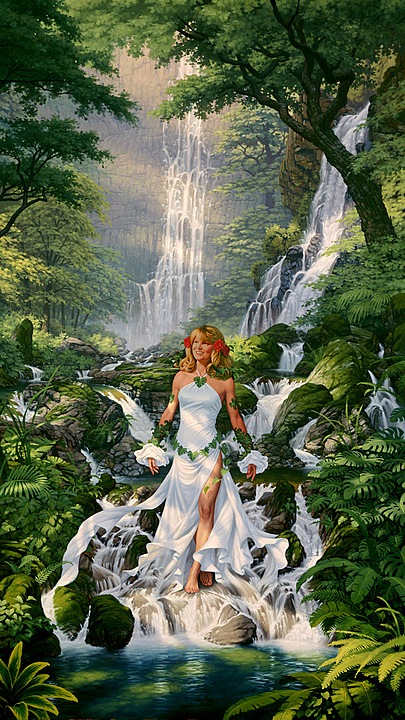 When you wish upon a star ... it matters not who, or where, you are! Everything your heart desires will come to you ... Eventually.
WISH, DREAM, PRAY, BELIEVE ... Fairy Tales can come true! It could happen to you. How do we know? Well ... 35 years later, it really did!
# Jungle Jen is a sweet, humble person - a popular Low-Carb blogger, Founder and team-leader of "Low-Carbing among Friends" and author of 5 National best-sellers, plus 15 other Cookbooks ... Yet there
are almost as many books written about her, as by her. Why? She's too shy to have even thought about any of that, but her son Jonathan, a best-selling author started writing, and this Romance series was born.


Elizabeth and Nicholas' "secret place" ... a very real hidden place where they Swim, Love, Dream, Wish and Pray - far, far away
from the harshness of the real-world. Their secret place is 1st described in "Summer Love" (V1) and revisited in most sequels.
In "Prince Charming" (V3) They make "Their wish" which is the seed for "Their dream" - which eventually turns into "Their prayer" ...
and that's where things begin to get interesting! That sets the stage for reality meeting fantasy in 2006! By 2019, their nerves were shot!