Team Low-Carb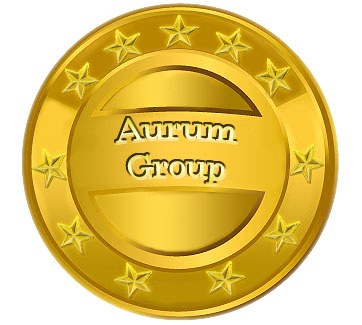 Your team!
FORMAT NOTE: Vol-1 & 2 contain substantial mini-cookbooks organized by author, so it made sense to keep author's recipes in separate sections, by category, with an INDEX that listed all recipes by category to aggregate recipes of all authors that way. However, Vol-3, 4 & 5 and subsequent books have all their recipes listed by category, with the author's name identified along with each recipe, making it much easier to find any recipe, PLUS also MANY COLOR photos! There's many more great books to come from "Team low-Carb"
Authors in GREEN BOXES are for NEW revised editions. They are the "Current editions"!
Authors in RUST BOXES are for OLD editions. They remain for sale as "Vintage editions"
DISCLAIMER: Any diet cookbook discusses Health issues by it's very nature, but with respect to any health related opinions you may encounter in our Books, Websites, Facebooks or Blogs, PLEASE DO YOUR OWN RESEARCH and/or consult a Doctor, of your choosing, as per usual. If this is unacceptable to you, then please do not buy our Books or patronize our Websites, Blogs or Facebook pages as what we offer in all of these are well intentioned opinions only not personalized medical/health advise for you, your family or friends/others!